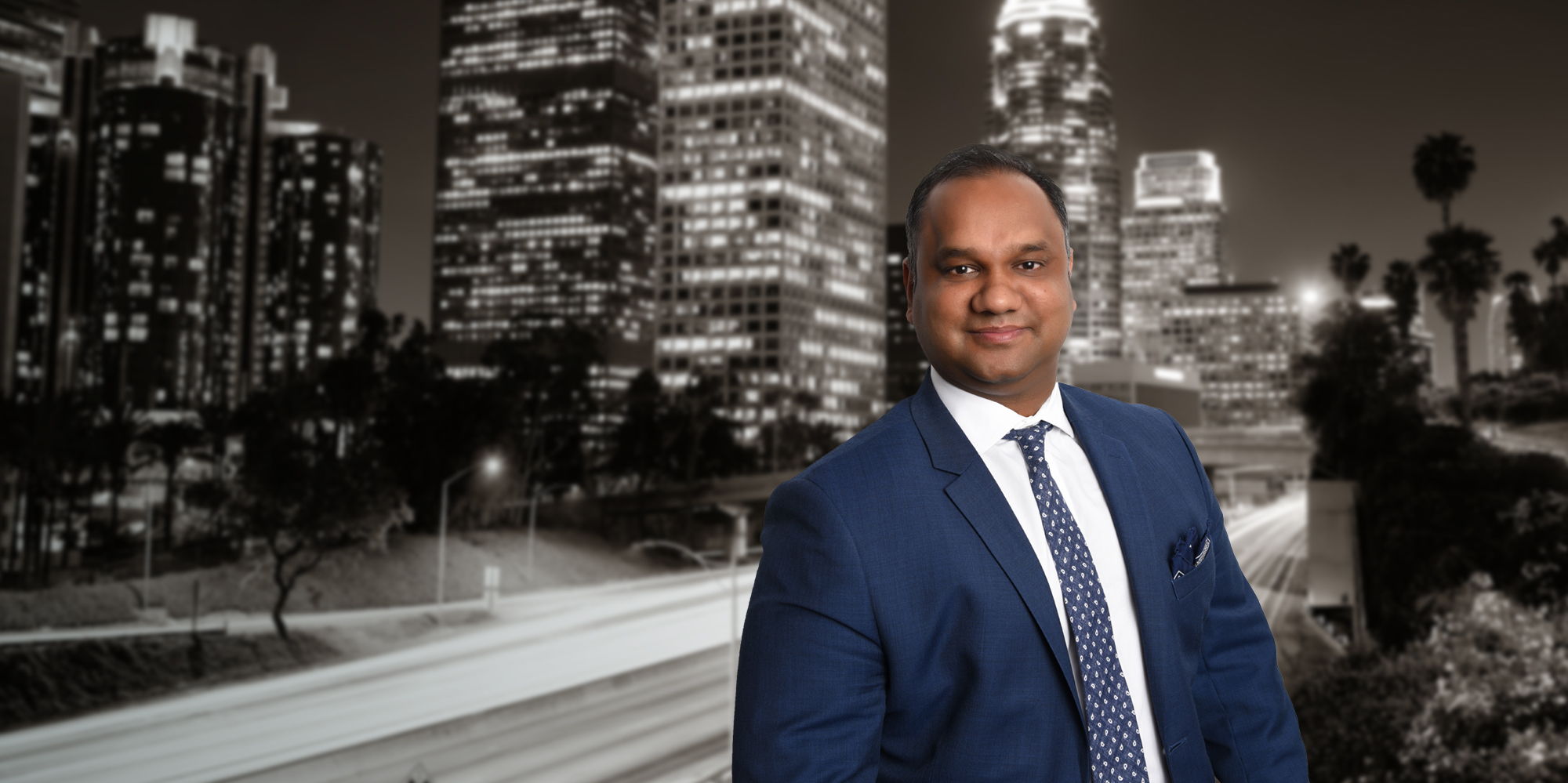 About
---
Customer service is the cornerstone of Jamil Demers' career. This is no surprise since "taking care of the customer's needs" is in fact a second nature to him. Becoming a real estate agent thus stands as a perfectly logical progression for this young man who, as a hotel concierge, member of Les Clefs d'Or, learned to meet the needs and expectations of visitors from around the world. The key to his success? First, having the greatest respect for people and, second, being a bright and active listener. Today, his everyday business consists in accompanying his clients, potential buyers and/or sellers, through every stage of a real estate transaction. To ensure their satisfaction, he puts to good use his talent as advisor and his negotiating skills while sparing no effort in the process. It is well known: Jamil Demers gets the job done!
If he succeeded in building a solid reputation for himself, it is in great part thanks to his efficiency and his temperament which thrives on the pursuit of excellence. His clients appreciate among other things his determination, generosity and readiness to work with and for them, qualities which he developed through the practice of soccer at a high level of competition. Furthermore, supervising during five years a team of ten coaches in a soccer training facility gave him the opportunity to improve his leadership ability and enabled him to acquire good management skills. These are significant advantages for someone whose work must result in the conclusion of a real estate transaction. To ensure customers' satisfaction is no more no less than Jamil Demers' modus operandi!
Featured properties
Properties that are worth seeing!
My listings
All the properties at a glance!
Apartment
1165 Rue Wellington
Le Sud-Ouest (Montréal)
Apartment
1165 Rue Wellington
Le Sud-Ouest (Montréal)
Apartment
1964 Rue Augustin-Cantin
Le Sud-Ouest (Montréal)
Apartment
3711 Rue Everett
Villeray/Saint-Michel/Parc-Extension (Montréal)
Apartment
1566 Rue Plessis
Ville-Marie (Montréal)
Loft / Studio
389 Rue St-Paul O.
Ville-Marie (Montréal)
Split-level
3739 Place Comeau
Saint-Hubert (Longueuil)
Triplex
480 Av. Fothergill
LaSalle (Montréal)
Bungalow
5643 Route 138
Godmanchester
Two or more storey
1274 Rue d'Osaka
Fabreville (Laval)
Duplex
10465 Av. de Cobourg
Montréal-Nord (Montréal)
Apartment
17 Place Simon-Valois
Mercier/Hochelaga-Maisonneuve (Montréal)
>
Subscription confirmed
Thank you for subscribing to my monthly newsletter.